Product Video List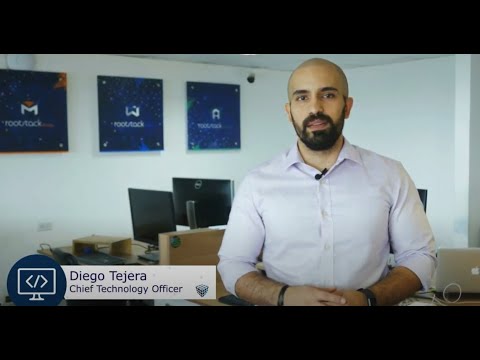 Know how we do software development
know more about our company, our work ... Rootstack in all its environments, quality in software development, CRM, Mobile Applications and m...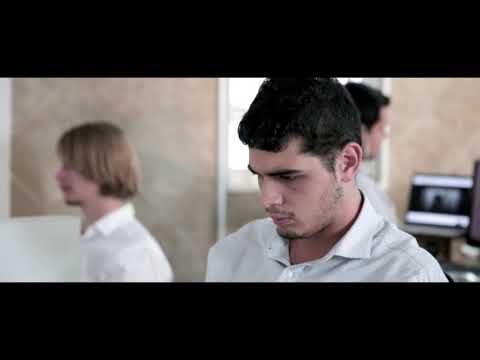 Rootstack - Web, Mobile & Automation solutions agency based in Panama with global clients
Expand your Business, E-commerce Solutions for Fast-Growin.. www.rootstack.com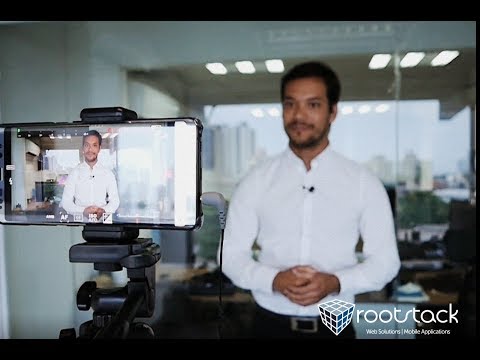 Cool functionalities of Rootnet CRM
A product that is part of our Solution Suite, Rootnet. Rootnet CRM has a module of accounts, sales force and reports that will help you impr...
Still don't know which plan to pick?
Request a demo and discover which plan is best for you